2017 Holiday Gift Guide: Helen Solloway Of 'The Affair' Edition
Sparkle, Neely, sparkle: This is the 2017 R18 Holiday Gift Guide. For more gift ideas, click here.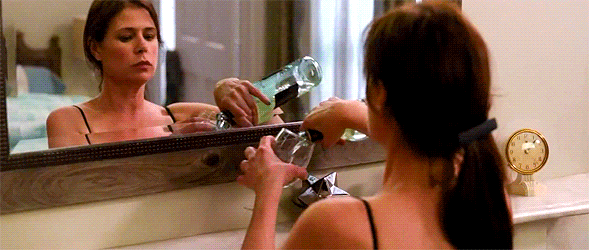 The Helen in your life has expensive taste and a refined sensibility, but a profound respect for the practical. Plus, she could use a little stunning sparkle in her life in the wake of her divorce. Between Noah and Vic, and her standard-issue life drama, she's been through it in 2017, as most of us have, no?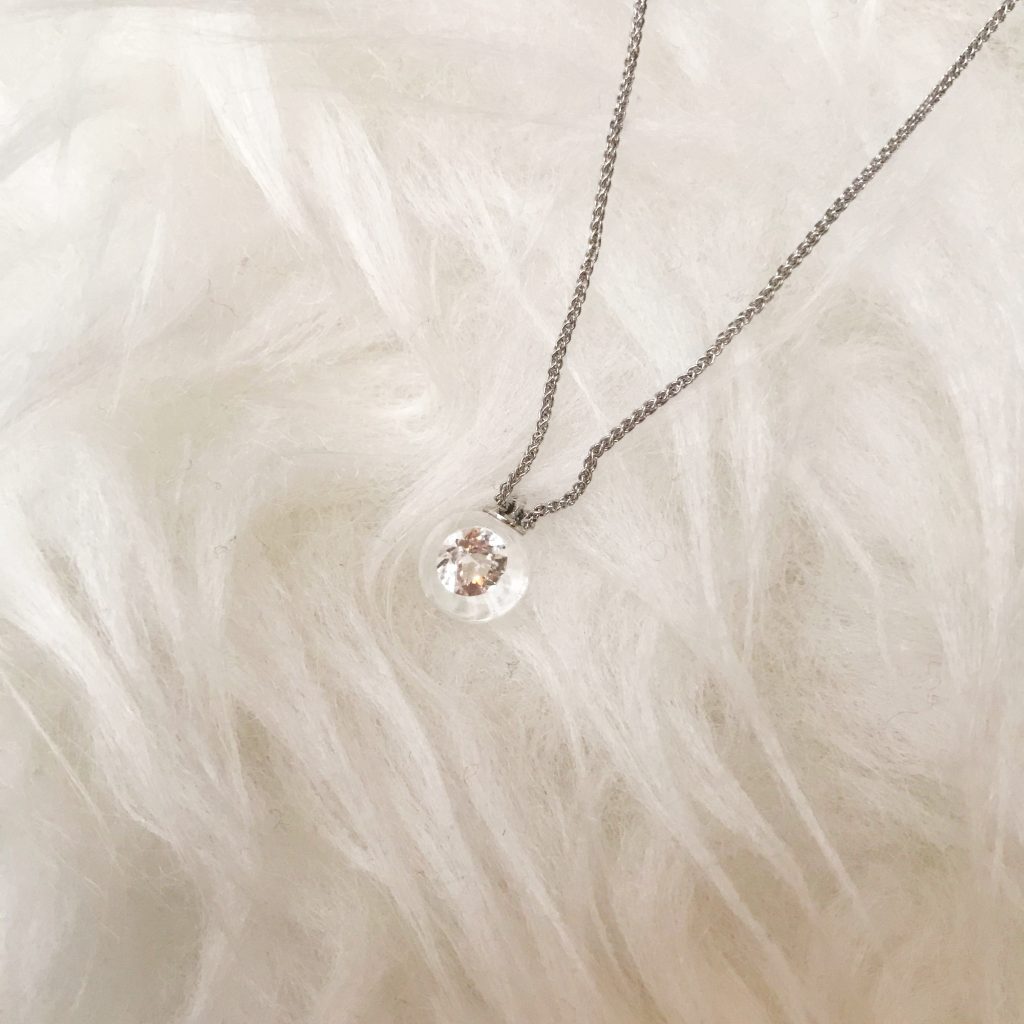 The Helen in your life would be enchanted by The Diamonds In Glass Anne Necklace, which features a brilliant diamond suspended in glass on a 14K gold chain.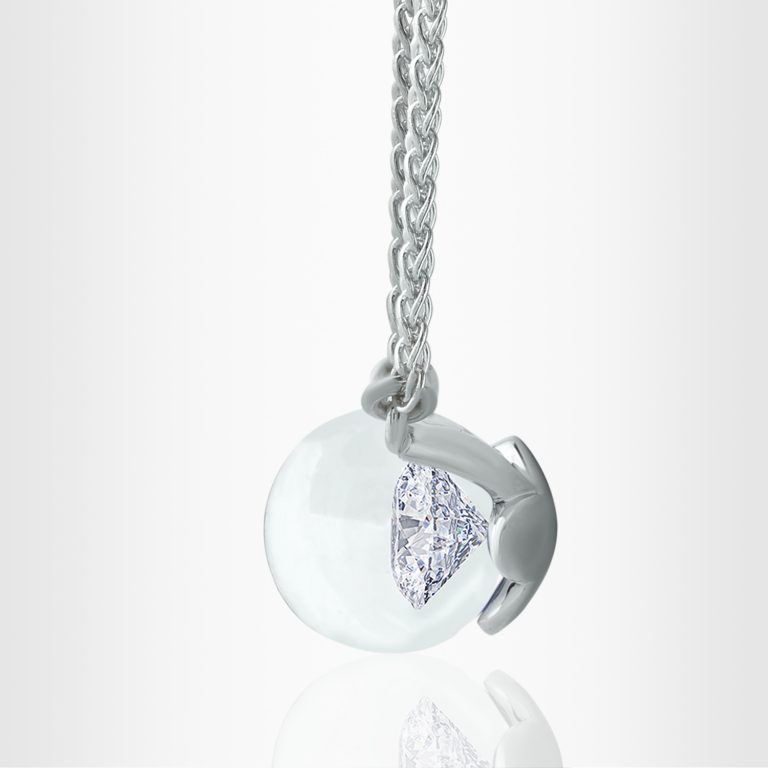 The illusion pendant appeals to her artistic sensibility, while the classic New York society woman in her always appreciates a diamond. It's classic, it's gorgeous, it's unexpected, and it goes with everything. Each Diamonds In Glass piece boasts a 360-degree view of the diamond, which is conflict-free.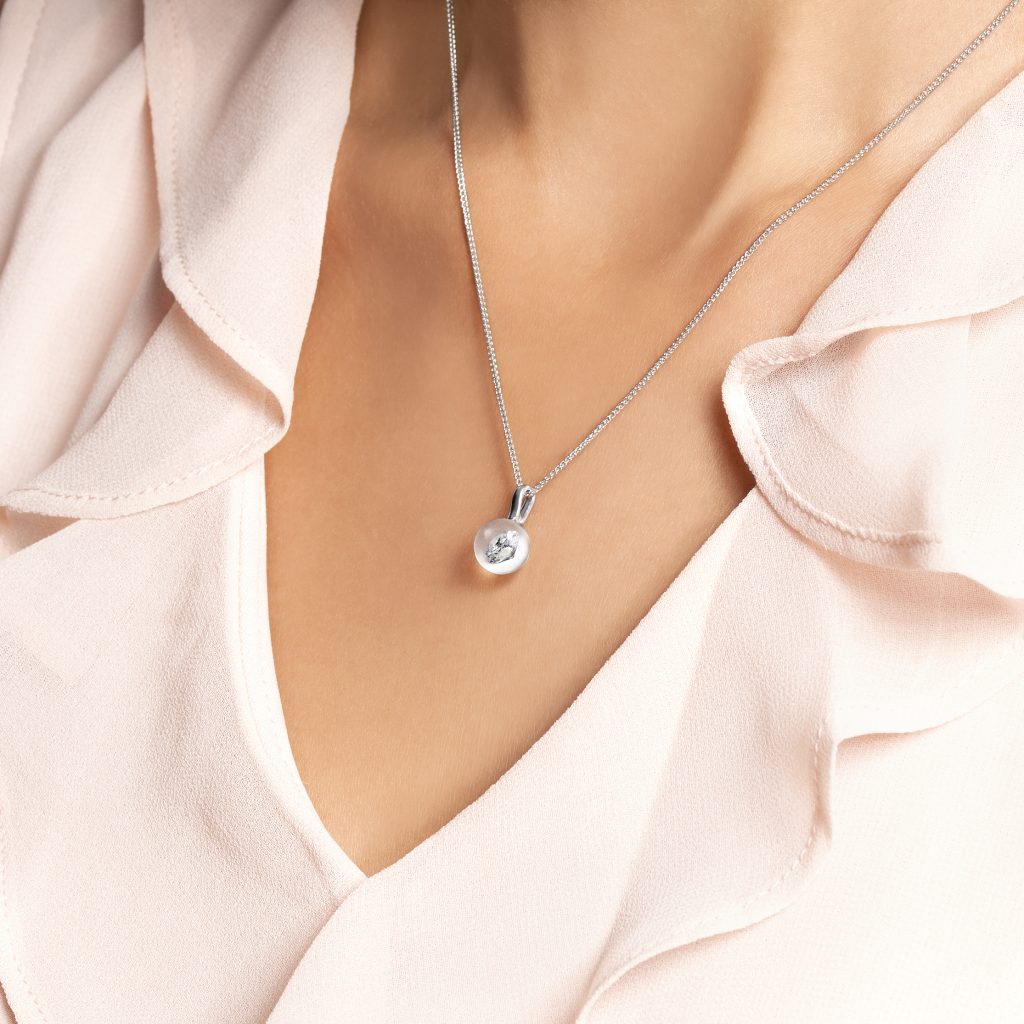 If a necklace isn't her thing, the brand also offers gorgeous studs, rad rings, beautiful bracelets, and more.  There are also different colored backgrounds — blue and black, along with the clear one shown — for varied effects.  The 1/10 diamond size is $449.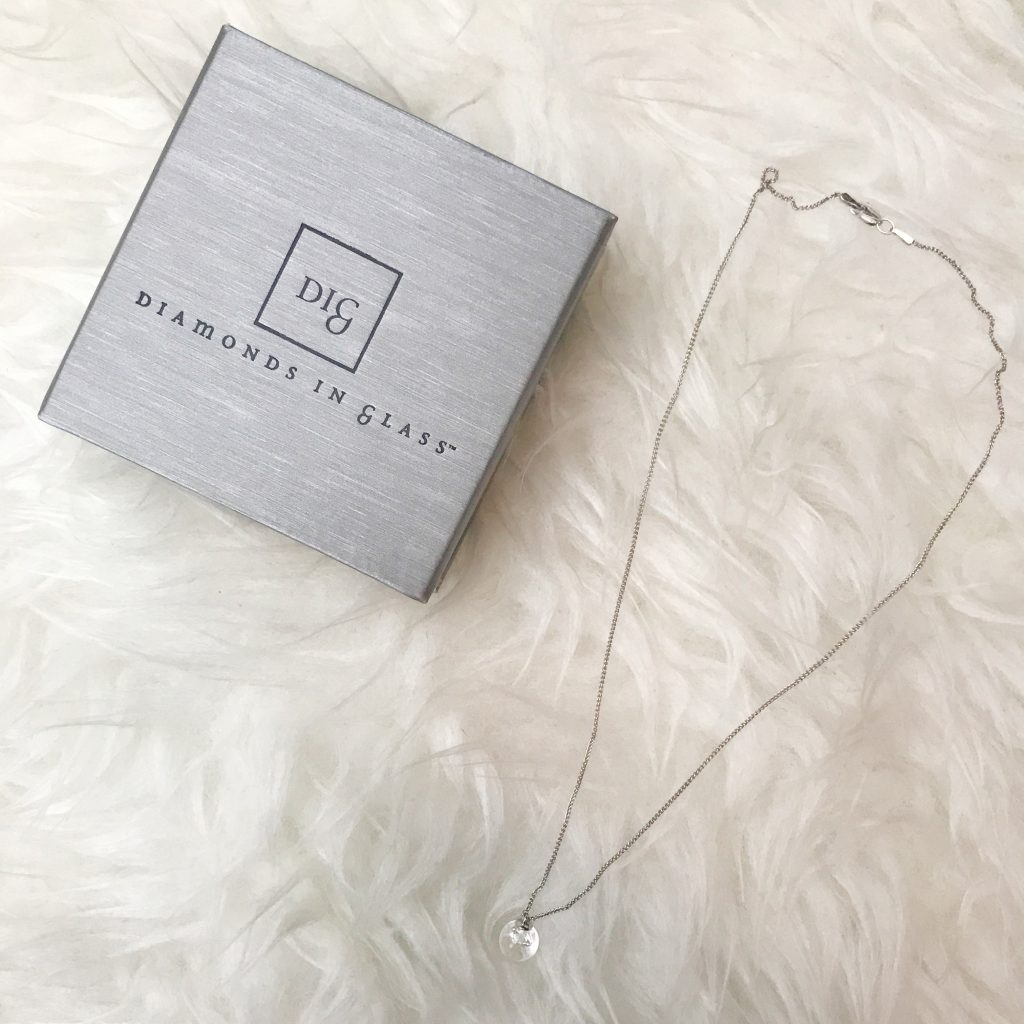 Purchase the Anne Necklace here.